Being prepared can be the difference getting interviewed by Dr. Oz or sitting on your couch, frustrated, watching him talk to someone else
You're sure if it had just been you in that chair, his audience's lives would never be the same.
It's frustrating.
Early on when we were launching our PR firm, it was abundantly clear we needed to shift our thinking if we wanted to support our clients' dreams to make that difference and change people's lives.
We needed to start thinking like a journalist. We had to anticipate everything they needed before they asked.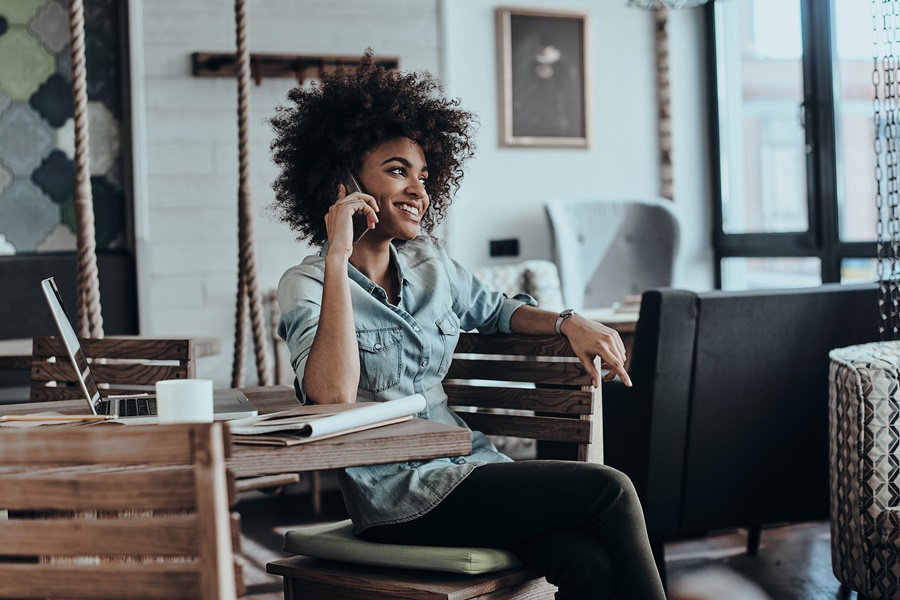 Case in point:
Michelle, my business partner, was on the phone with the New York Times and they needed a high quality photo of our client ASAP. Luckily, we were prepared and were able send them a link to it immediately. If we hadn't been, our client would never have been featured in NY Times travel section and we would have never heard the excitement and pride in his voice when it came out.
Here is the truth:
Whether you're dealing with Good Morning America, Dr. Phil, Oprah, or your hometown newspaper, if you want them to interview you, you need to be prepared and organized!
You must anticipate what press materials they will ask for before they ask.
Why? Because the media is — and always will be — busy!
From the smallest to the largest outlets, the media is bombarded daily with experts, authors, and business owners clamoring for their attention.
What will set you apart?
An online press kit.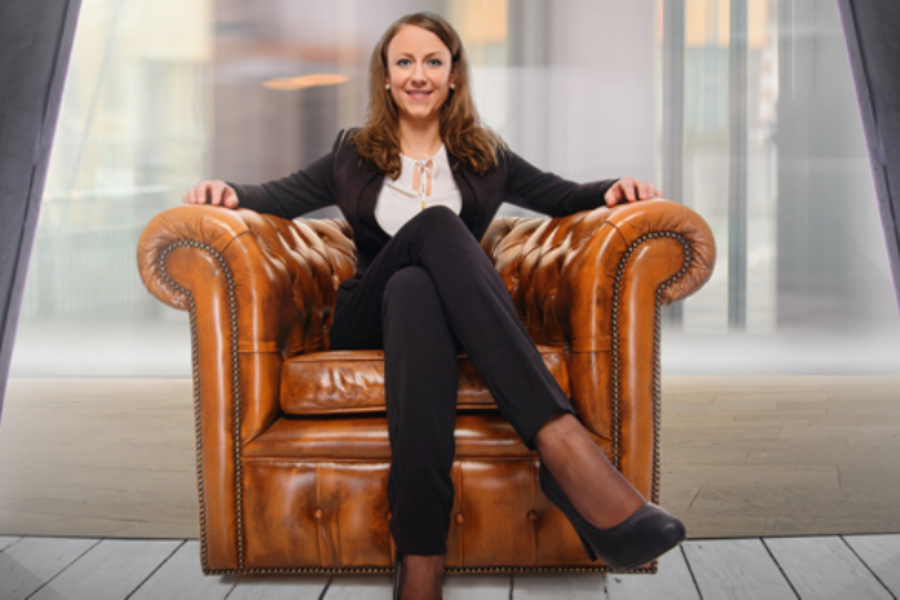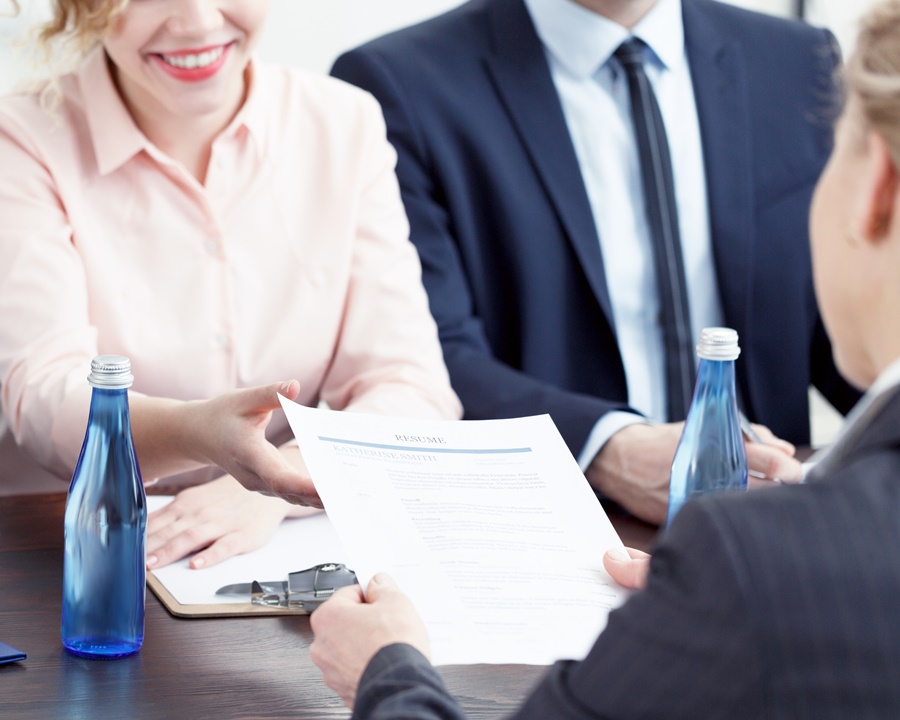 Think of it as your resume if you were searching for a new job.
It is your opportunity to set yourself apart, give the media what they want, and make sure you are the one interviewed.
You answer all their questions even before they ask them.
Maybe they need to know why they should care about you. A powerful HOME page tells exactly why.

Maybe they are looking for your bio. Your ABOUT page gives them 3 different choices.

Maybe they are looking for a little creative inspiration, interesting story angles, or ideas on how you could make a difference to their audience. No problem; they can find that on your NEWS AND STORY IDEAS page.

Maybe they have booked an interview with you (or they are thinking about it) and they want to know what to ask you. The QUESTIONS TO ASK page answers that.
Here is the point. You need to put your best foot forward.
A properly written online press kit gives the media everything they may need. Since it's organized with them in mind, it makes their job easier — and truthfully, it makes your life easier, too. It helps you stand out from the disorganized crowd.
The media will invariably call you when you are in a two-hour meeting, stuck in traffic, or about the leave the office for the day. Oprah's producers would always call Michelle on Fridays after she had left the office. (The media doesn't work 9-5!) Which expert do you think they will use? The one that provides their online press kit URL immediately, or the one that says they will get their materials to them when they get back to the office in 2-3 hours?
It simply takes your game to the next level.
You're the expert. But that doesn't matter if you don't present yourself as one.
Journalists won't work with sources they don't think are at the top of their game, no matter what they have to offer.
Would you wear flip-flops and cut-off shorts to an interview? Of course not.
An online press kit shows the media that you're their go-to person. Period.
If you're ready to be THAT person, we would love to support you and help make that happen.
There's no one-size-fits-all solution, and that is why we want to chat.
Maybe you're not sure where to start or what to say and you want us to create a winning press kit for you.
Maybe your current press materials aren't grabbing the media's attention — or at least not as much as you'd like.
Maybe you're not sure how to best organize your press materials to WOW the media.
No problem. We've got you covered.
Let's chat to see how we can take you to the next level.
There is no obligation. We want to help YOU make OUR world a better place!